BUF is a template framework for Joomla! 3 and 4(alpha) focused in optimizations and integrations.
It has a layout system that allows you to get multimple templates in your web. Every layout has different style files but keeps the main structural css to get better response times.
FEATURES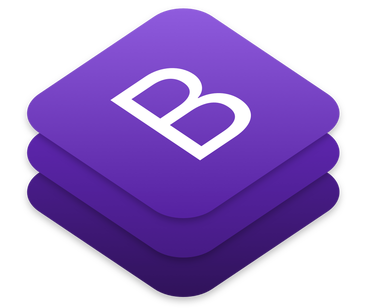 Custom bootstrap
Select and compile only the bootstrap files that you really need. Every bit counts!
You can select your grid and colors from the backend.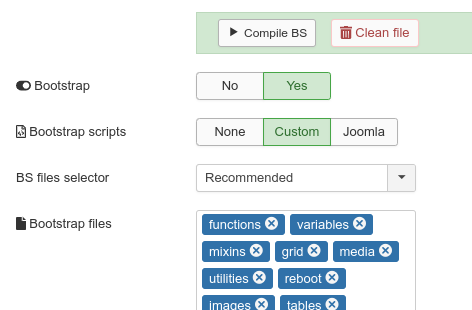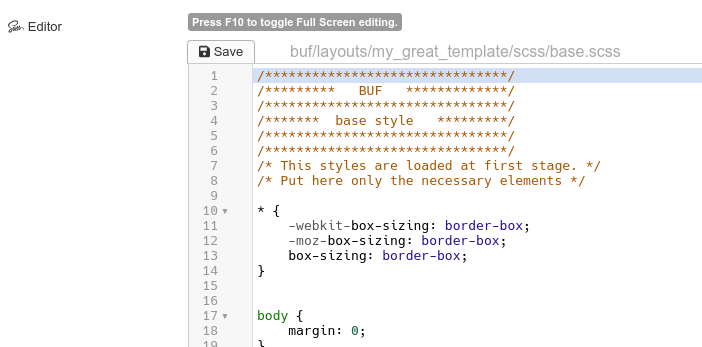 Integrated edition
Edit your scss file in your server, compile and voilà. You have a compressed css ready to be served in your webpage.
Save time editing in your server.

FontAwesome 4 & 5
Use the best icon pack ever created for web!
Select the icon pack required and compile it, or use js+svg... it's up to you! But again... every bit counts!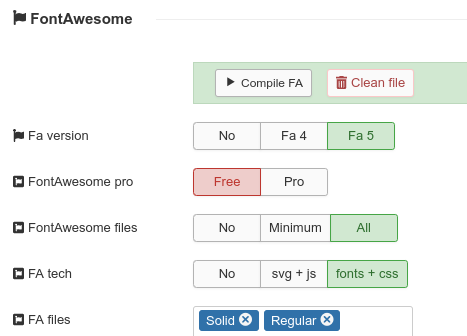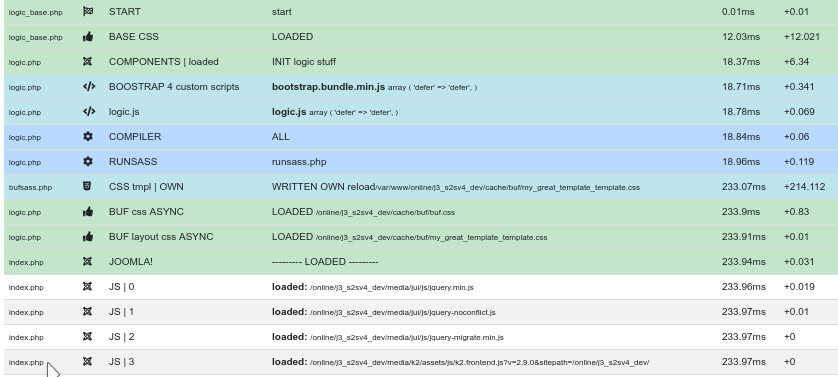 Remove the bug
What is happening? Know exactly what with the buf debugger..
Maxi-mini tools
BUF provides mini tools to get your life easy:
Create automagically your favicon, optimized for every device (even to windows phone... rip).
You know? BUF supports offcanvas... and you can customize it!
Base css to be preloaded.
Load google fonts with optimizations.
Define your css compression.
Remove the joomla js files that you don't need (be cautious!)
Insert the google analytics code... just need your ui code.